Shopping Cart
Your Cart is Empty
There was an error with PayPal
Click here to try again
Thank you for your business!
You should be receiving an order confirmation from Paypal shortly.
Exit Shopping Cart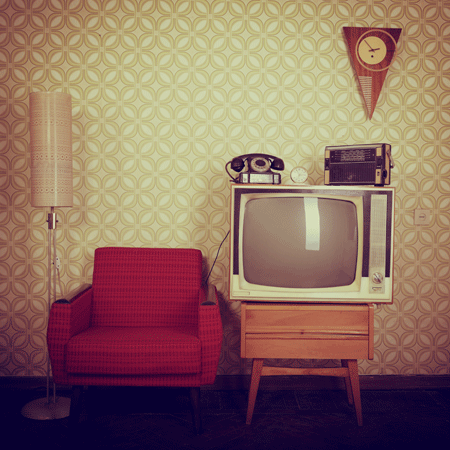 "A square dish without corners, what sort of square dish is that?"
Welcome to our rabbit hole. It's oddly shaped, like a squircle. Yes, a squircle.
Like our last working Saturday that we renamed Sapphic Saturday, as in
Night Fever too. Squircle is an actual word. It's a kooky hybrid between a square and a circle. Like the psychedelic prints on Mom's 1950s house apron. Like her glow-in-the-dark placemats. Like trusty goggle-boxes before they became home theatrette widescreens.
Squircle Line Press is a boutique press, which is a big name for liking pretty things. Pretty, gritty things. We have our moods, which we adore.
yaw effortlessly between minimalism and hyperbole, from a black obsession to locating the perfect blue in say, cobalt, teal, and periwinkle, and every other kind of blue.
We read, write and publish. Poetry and fiction.
Memoirs. Even children's books. And to keep our professional cutting edge,
a variety of corporate literature because we believe in simple, honest, good business sense. That text is text. That you pays your money and takes your choice. Even then, we're ultimately about the writing. That, as Anne Lamott put it: "Publication is not all that it is cracked up to be. But writing is. It's like discovering that while you thought you needed the tea ceremony for the caffeine, what you really needed was the tea ceremony. The act of writing turns out to be its own reward."
We love every kind of narrative conscious of its craft. We love everything crisp. Like a caesura. We love everything figural – the leitmotif. We literary weltanschauung.
We love you. And your love of language.
/